---
Advanced Technology:
Weightless Feel
Withstand the most severe weather conditions,
while maintaining a premium look.
With their patented black backing, anti-reflective coating, and state of the art racking system - SunPower panels maintain a sleek black profile while reducing your energy bill to their maximum savings.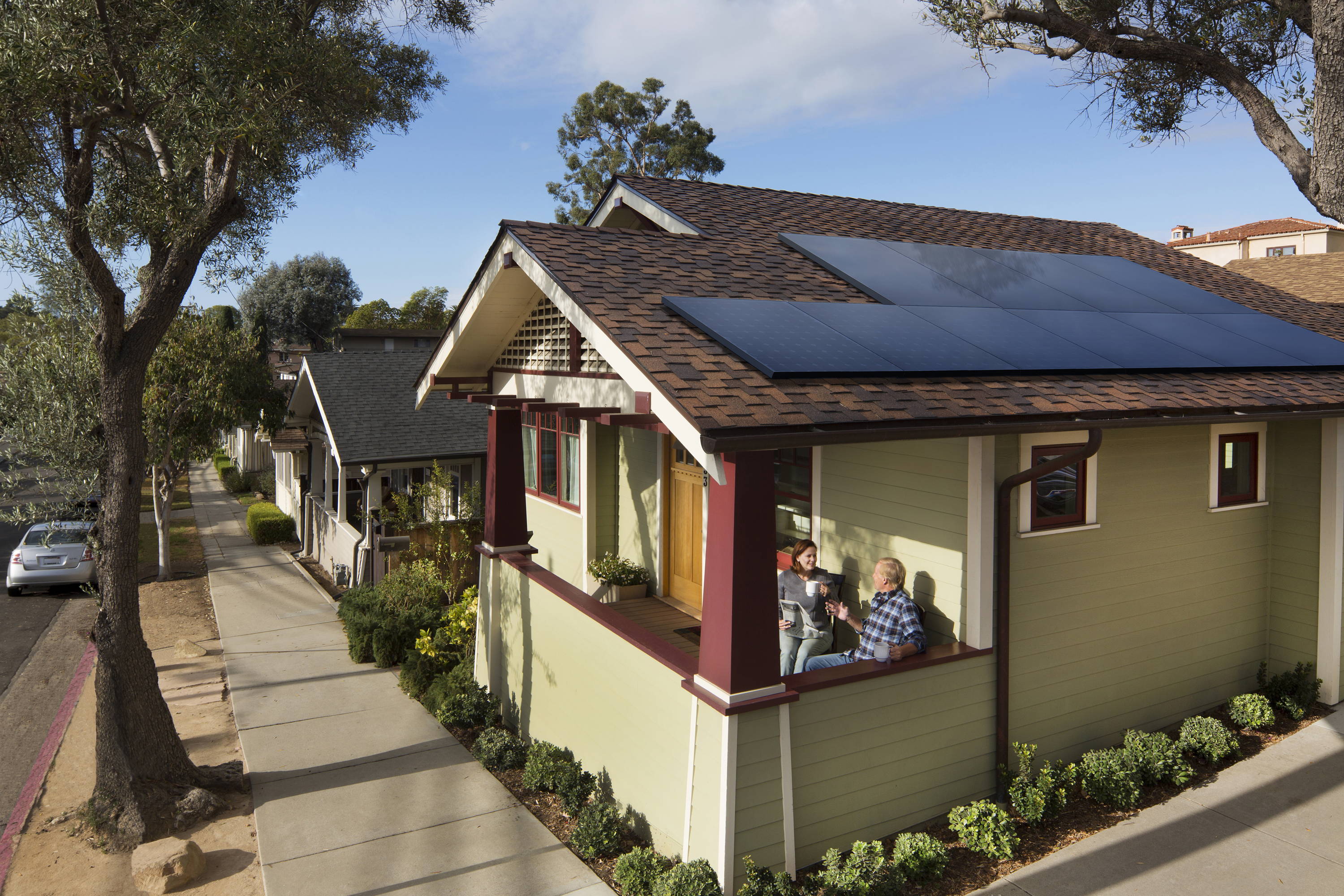 Our panels lifespan last longer than other comparable brands.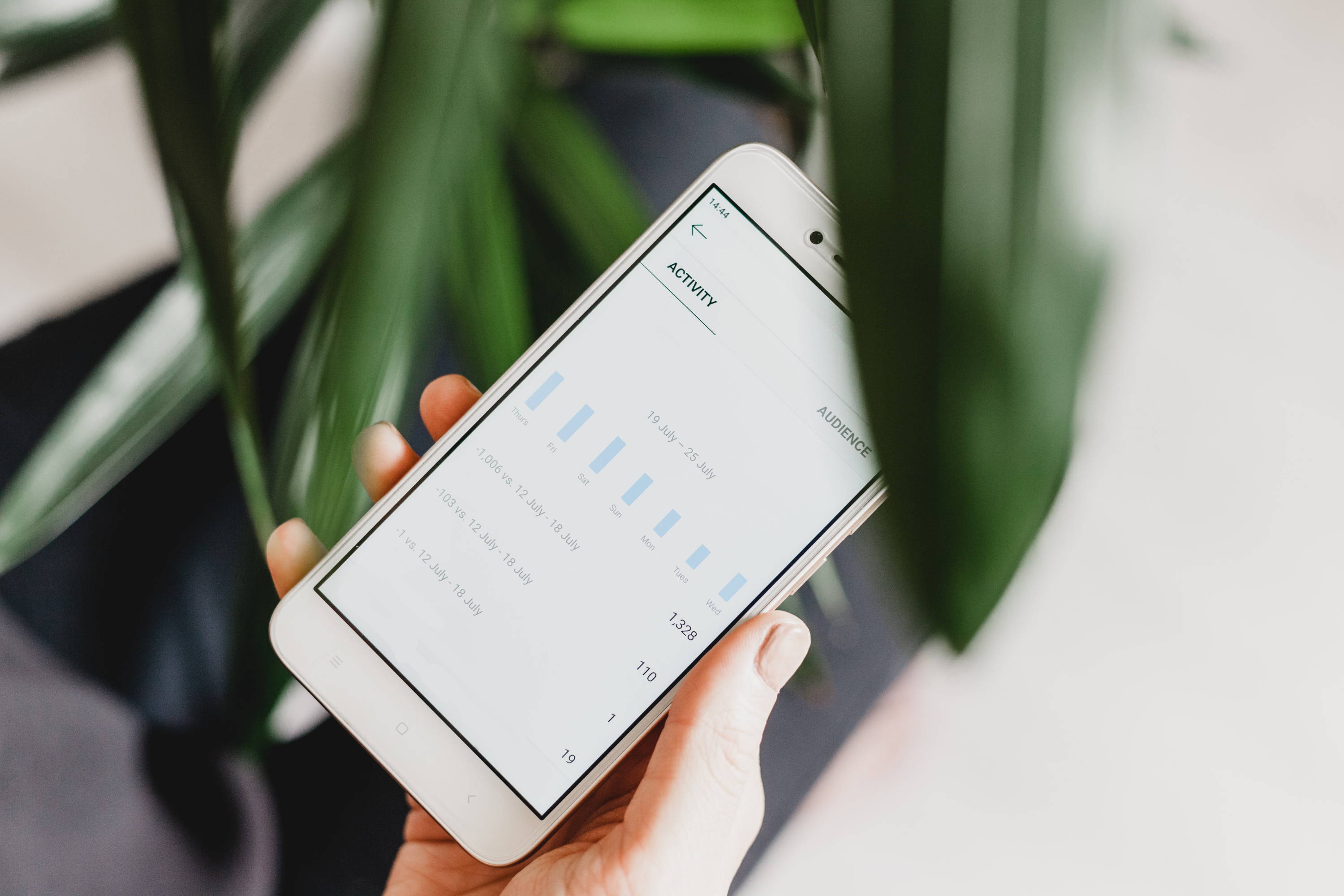 Rest easy. We've got you covered with continuous support and 24/7 monitoring, all throughout the night. Through your PC or phone, you can keeps track of your total power output production, total usage, and estimated electric bill savings.
SunPower's exclusive warranty has unbeatable longevity. Guaranteeing your system is properly performing at its highest efficiency all the time, our warranty protects you from any accidents or financial burdens in the unforseeable future.
Solar cells from most companies decrease in power during their lifespan due to weather corrosion and breakage. The powerful design of SunPower solar cells does away with 85% of the variables why most cells fail - so you can rest assured knowing your investment is going towards outstanding performance and financial savings for decades to come.
---